Our business is keeping your business
connected, managed and secured.
We are a multi-disciplinary organization that specializes in the management, execution and maintenance of integrated building systems, life safety systems, security systems and IT networks.  

Construction Management
Commercial building renovations, designs, contract management and general contracting services.

Building Maintenance
On-call commercial facility maintenance and repair services.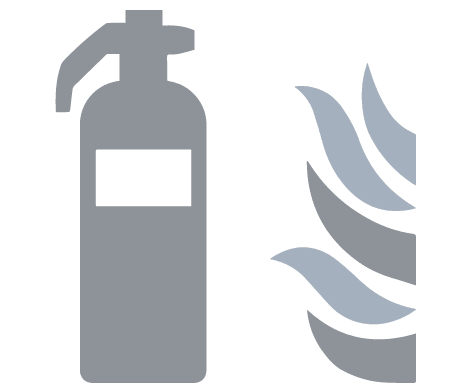 Fire Safety & Fire Systems
CFAA Inspections, systems design, installation and service.

Access Control Systems
State-of-the-art access control systems and mag lock systems which can be fully integrated into existing building systems.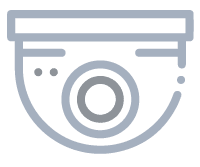 Surveillance & Alarm Systems
State-of-the-art video surveillance and alarm systems which can be fully integrated into existing building systems.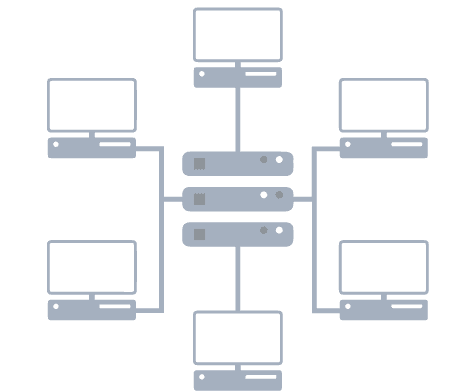 Information Technology
Structured cabling, networking and IT Managed Services supported by some of Canada's leading IT professionals.
Let us be your agent
We understand the importance of communication and focused project management. Let us act as your trusted partner, ensuring your construction projects are tendered, managed and executed with your best interest in mind.
Technology that works
We've been around a while. We know the difference between products and services that look good and the ones that actually work. Let us help you identify the best solutions for your project.
Reliable support
Our network of technicians and consultants is always available.
No Project Too Big Or Too Small
We believe that every project is important. Our goal, with every project, is to ensure that our clients are receiving the services the need not the services they've been told they need. 
No matter the project size, our team will take the time to understand your requirements and propose the most effective solution.
Our goal is to build long-term relationships with our clients. To help them navigate unfamiliar territory so they can focus on growing their business.
Interested in learning more?
With a focus on commercial and healthcare facilities, o
ur team has over 40 years of experience designing, managing, installing and maintaining building systems.
We believe in a holistic approach with business continuity at the forefront of everything we do.
Good company on the journey makes the way seem shorter
Our clients. Our partners. Our friends.
"EXA provides us with unparalleled service. From construction management to installation and service, they understand the needs of our clients and execute every project with care and expertise. "
"Our facilities require 24/7 monitoring and visibility. EXA  designs, installs and maintains our security, surveillance and fire systems with 100% dedication and diligence."
"Over 2.8 million people a year move through Billy Bishop Airport. EXA has supported our parking and security infrastructure for over 5 years and has helped us ensure that our security, network continuity and surveillance systems are always running smoothly."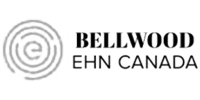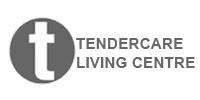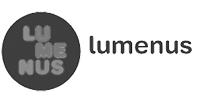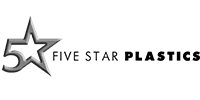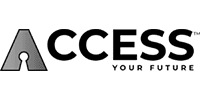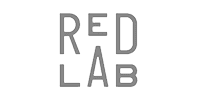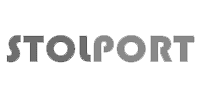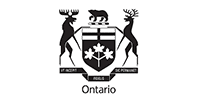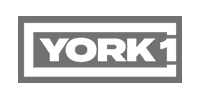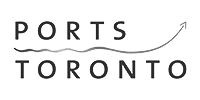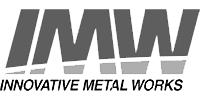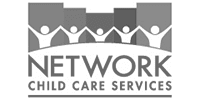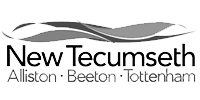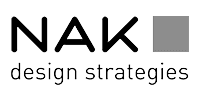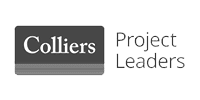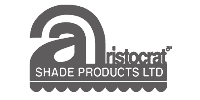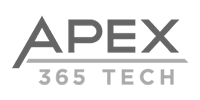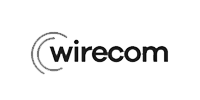 Local presence. Global reach.